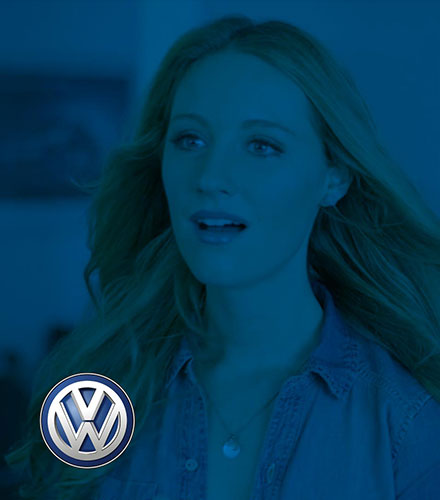 VW Matchmakers Video
It all started with a video for use on traditional broadcast and online. The spot was well received and even promoted on jalopnik.com.
Print Advertising
Through strategic placement in select publications we started to drive affinity. This led to an increase in dealership foot traffic.
Find Your Perfect Match Microsite
To increase engagement online we developed an online quiz that used playful language and double entendre to delight and intrigue.
Out-Of-Home
We continued to build our relationship in high commuter traffic areas.
Dealership Level Love
We encouraged compatibility at the dealership by making signage that brought our models to life with unique personalities.
Social Romance
Finally, we amped up the amore factor on Facebook with a series of posts that helped our models seduce car buyers.